There's no doubting that regular golf coaching is the best way to improve your game. This is why we have developed our popular lesson packages - so that you can enjoy better golf whilst saving some money at the same time. If you want to play your best and see that handicap come tumbling down this year, take a look at our lesson packages below.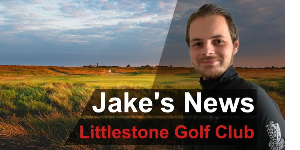 Jake's Short Game Masterclass.
Cure your short game this winter
2 x 30 minute short game lessons in November
2 x 30 minute short game lessons in December
2 x 30 minute short game lessons in January
Ultimate Improvers Package
Multiple Staff Members Available - From £400.00

The ultimate improvers package to be used both on and off the course, with and without technology, on and off the green and finally in and out of the mind.
Time blocks can be used as and when the client wishes and is the perfect way of treating the game seriously in or out of season.
Only the serious need apply.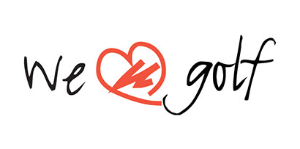 The Improvers Package
James Cunliffe - £220.00
Our most popular package. 4 one hour sessions to use as and when you wish and on any part of the game.
Great way to get some help and improve over a shorter period of time.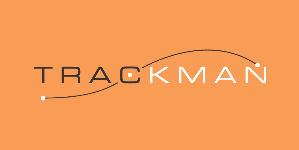 The Trackman Master Sessions
The ability to practice and use the ultimate in golf technology, Trackman Golf. Want to use a Trackman for your own practice sessions? Want constructive feedback from your practice sessions? Then this is the package for you. Hire the Trackman system and the coaching studio for an hour at a time. Perfect for the elite player. This package gives you 5 one hour sessions in the studio with the Trackman unit. Includes training on how to use the system.
Deposit may be required. £150.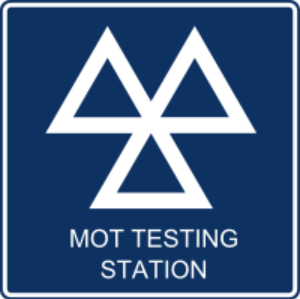 Game MOT

Give your game a full MOT this winter or anytime of the season. Includes a Trackman combine test, video analysis, short game assessment, gapping test and equipment check. £100.

Contact
---